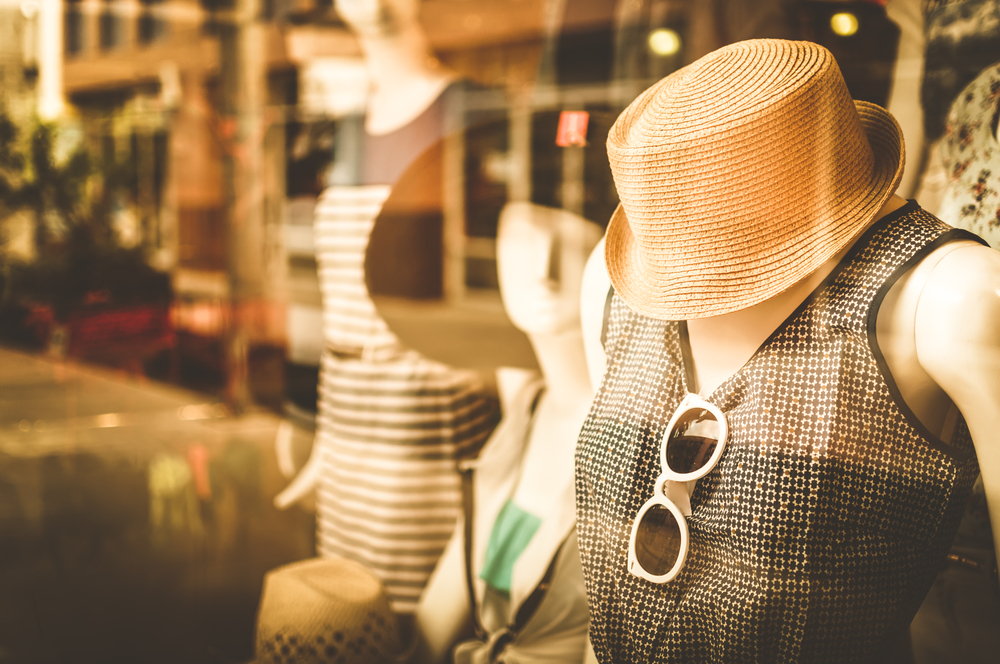 CAPITAL SHORTFALL
Having pre-purchased inventory to capitalize on substantial discounts prior to the holiday season, the client approached Regents to secure the additional capital needed to finalize the transaction and to bridge the gap between the seasonal cash flows.

Regents was able to offer the client a working capital loan with no collateral requirements in recognition of the client's 30 successful years in business.
Store Fixtures
Retail, Food & Beverage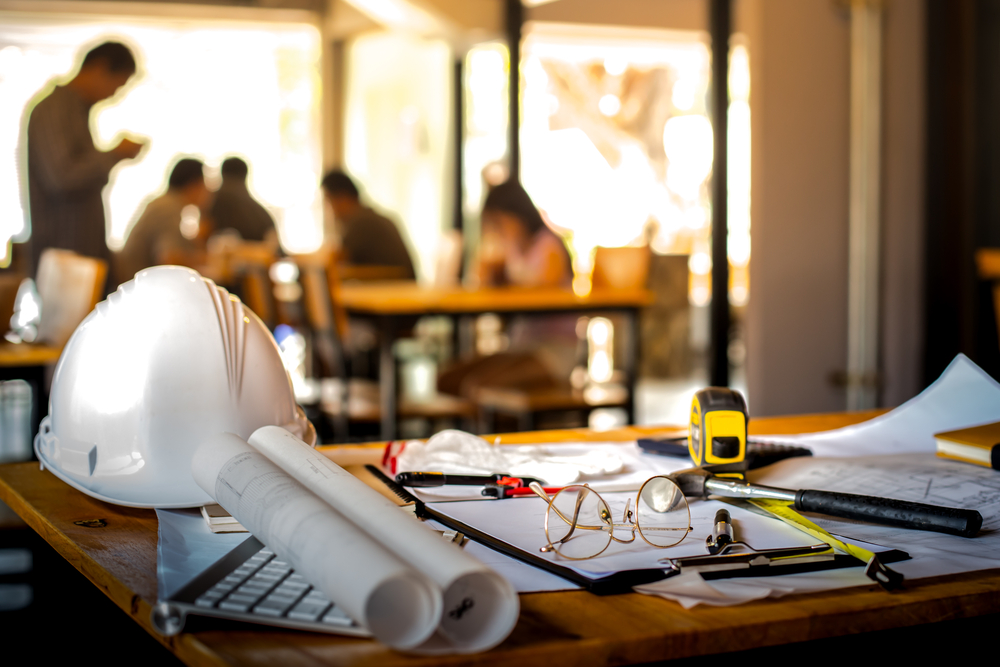 100% FINANCING
With no previous equipment financing experience to draw upon, the client relied heavily on Regents structuring expertise to secure funding for their relocation project's FF&E and associated soft costs.

Regents secured 100% financing for the project, with no deposits or advance payments required in order to improve the company's seasonal cash flows and to support expansion plans. As a result, the business relationship has also expanded over the past 3 years with additional capex scheduled well into the new year.
Furniture, Fixtures and Soft Costs
Construction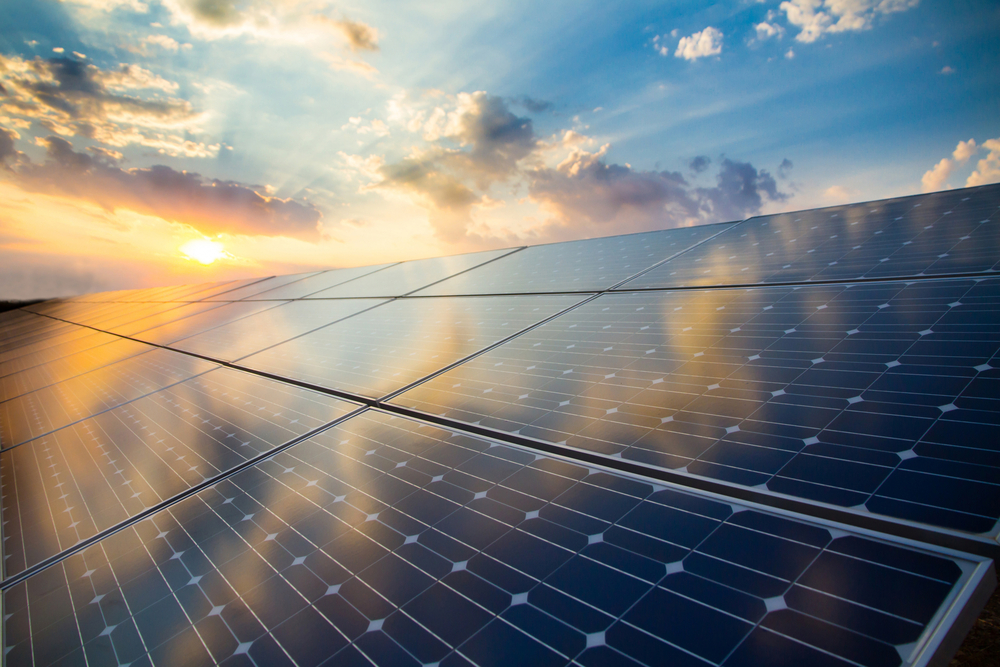 SEASONAL CASH FLOWS
As an solar energy supplier, the client's seasonal cash flow presented challenges that traditional banks, already uncomfortable with the niche marketplace, did not want to address. Regents stepped in and funded the project in time to meet the rapidly approaching deadlines.

Regents ability to rapidly fund the project despite high soft costs, render overdue payments to vendors and manage the disparate locations of the equipment installations has established a relationship of trust and secured future business well into the new year.
Furniture, Fixtures and HON Accelerator
Energy - Utilities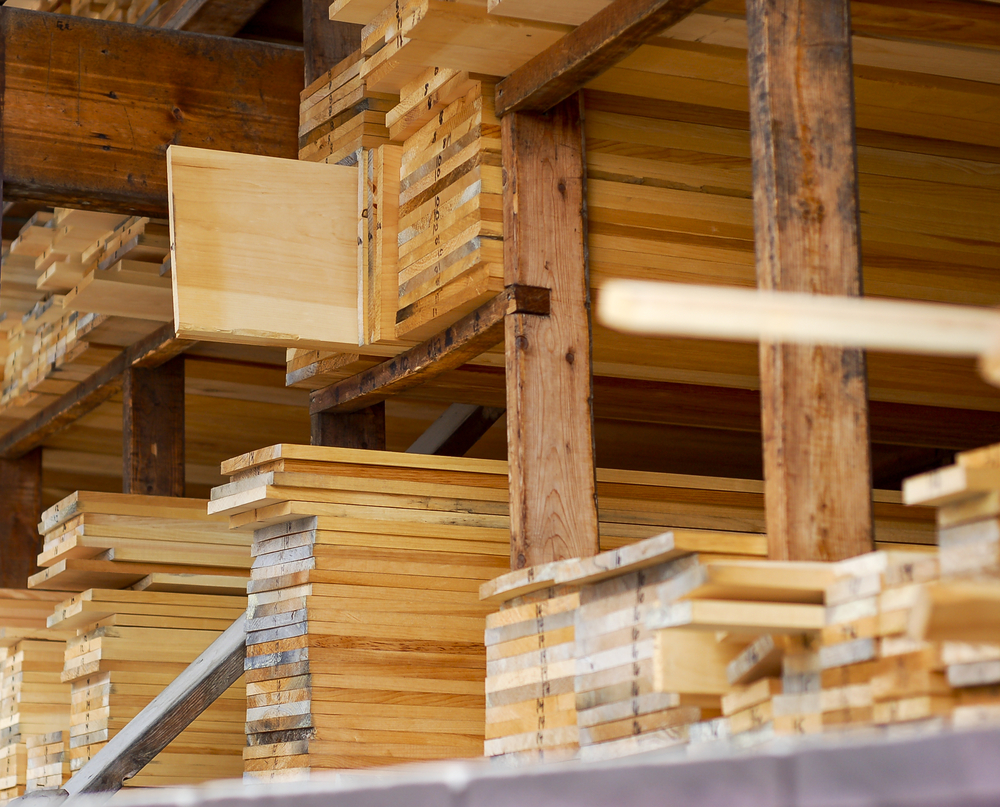 100% REIMBURSEMENT
Regents was brought in to fund the completion of the client's project and refill cash reserves drained by a long build cycle. Not only did Regents complete the client's project, we provided outstanding service as noted in the Controller's recommendation:

"Regents has provided our company with outstanding service. We utilized their reimbursement program to monetize our recent equipment purchases applying the some of the new capital towards completion of our facilities security system. We were also able to lower our monthly payments, improve our liquidity and now have the dry powder we need to capitalize on growing demand from within the Construction industry. We are very happy all around - no complaints. Regents will be the first I call the next time something comes through."
Security Systems
Manufacturer - Lumber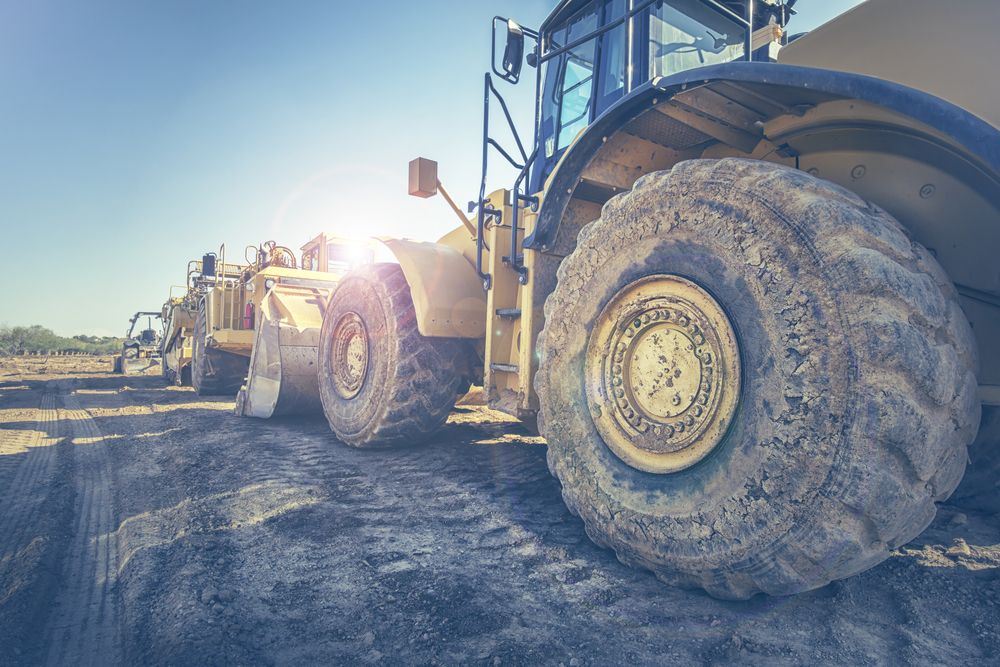 LOWER PAYMENTS
The client's major goal was to increase cash flow by lowering variable rate monthly payments and securing lower fixed rates for previous equipment purchases financed by their bank.

Regent's not only beat the bank's rate but provided equipment reimbursements at fair market value for used equipment of significant age. As a result, the client has continued to utilize Regents as an additional alternative resource for financing future equipment acquisitions.
Yellow Iron and Fleet Vehicles
Construction