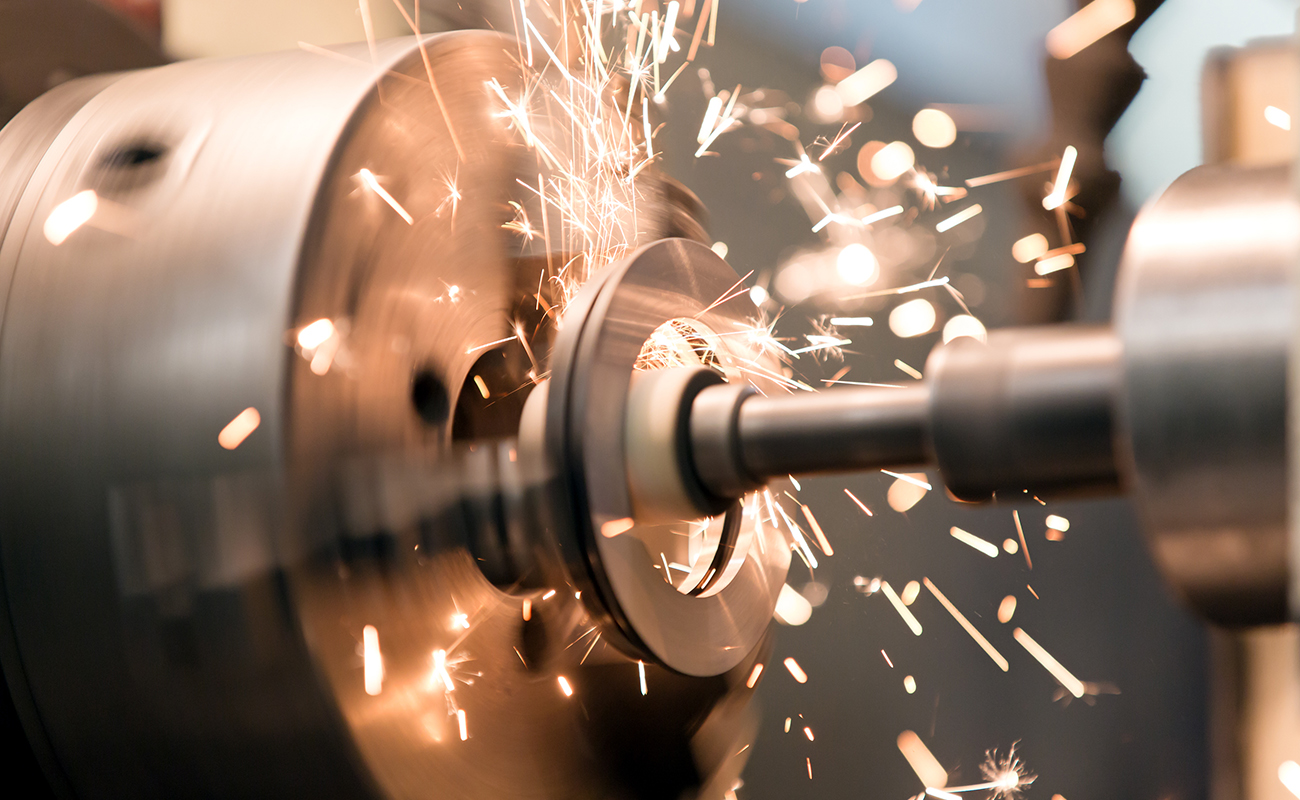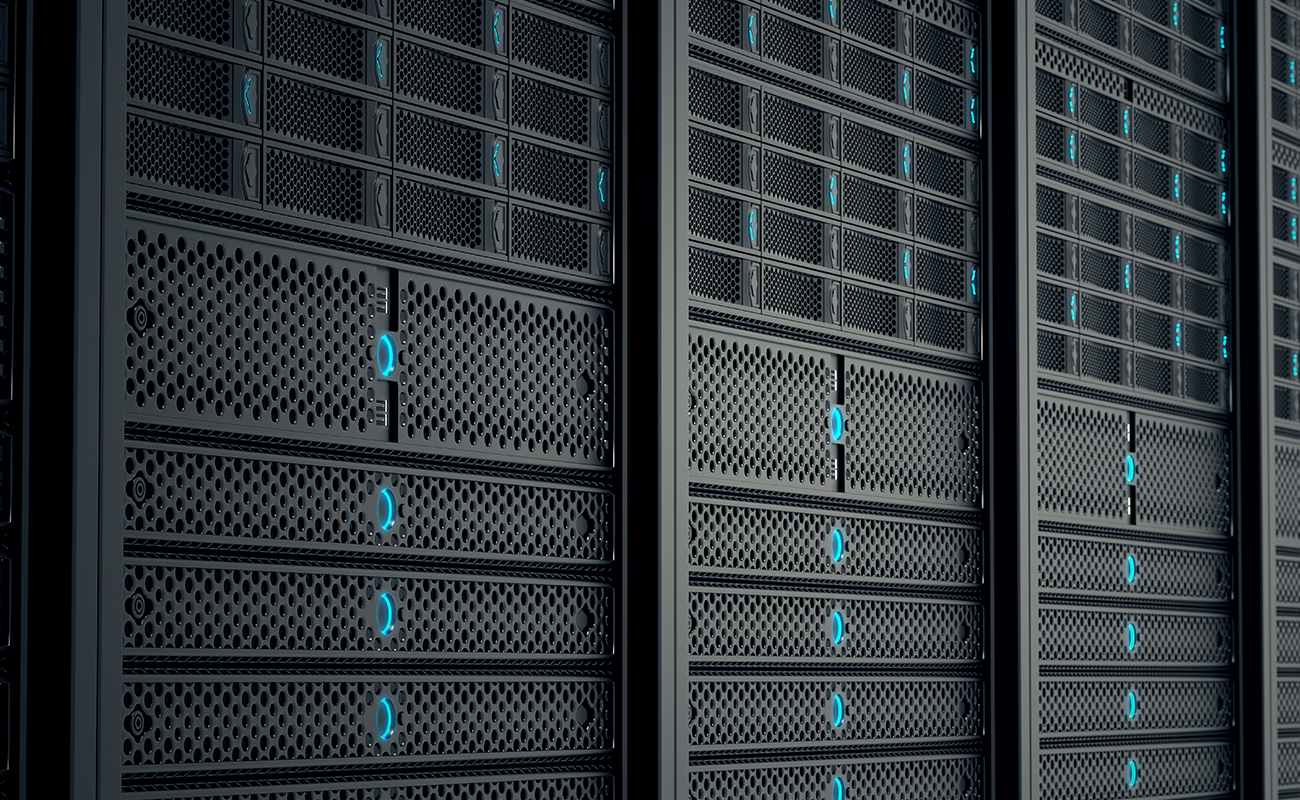 Equipment Financing
& Leasing Solutions
To help meet your challenges
& fuel your business growth
We turn real-world financing realities into success stories and results. With our proven equipment financing solutions, Regents Capital is your trusted commercial finance company.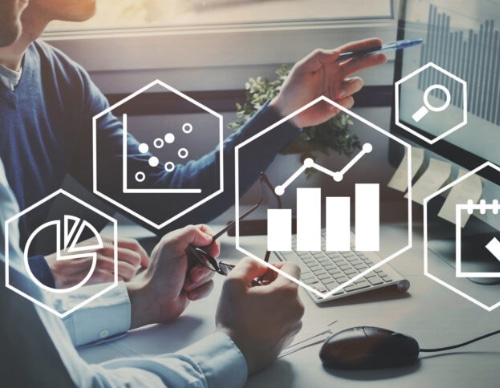 We Are More Than an Equipment Financing Company. We Are Your Partner.
At Regents Capital, we know that being a trusted partner involves more than just financing. We are committed to providing solutions that meet objectives and accelerate your business growth. We work alongside you to overcome whatever challenges you face when securing funding for your business equipment needs.
We are a leading provider of equipment leasing and financing solutions and one of the most preferred commercial finance companies in the nation. But do not just take our word for it, see our client reviews below.
Put Us To The Test As Your Commercial Equipment Finance Company
Against Your Business Funding Hurdles
As a premier commercial equipment finance company, we turn real-world financing challenges into success stories.
We do this by keeping our financing process simple, moving quickly, and focusing on your business's unique circumstances when other finance providers will not. Our equipment leasing programs were made to be better, and our solutions were made to work.
With our full line of commercial equipment financing products, from capital equipment financing to 100% reimbursements to working capital loans and equipment leasing programs, we deliver flexible and creative solutions to help you break through your challenges and grow your business.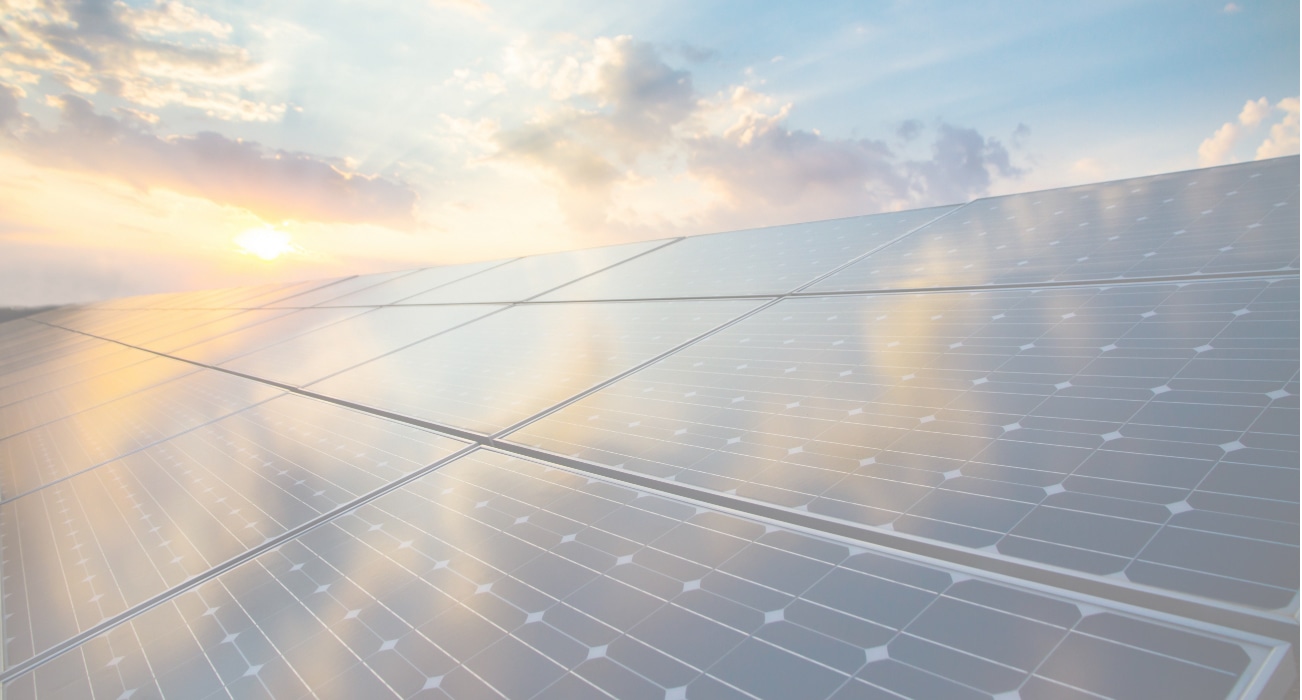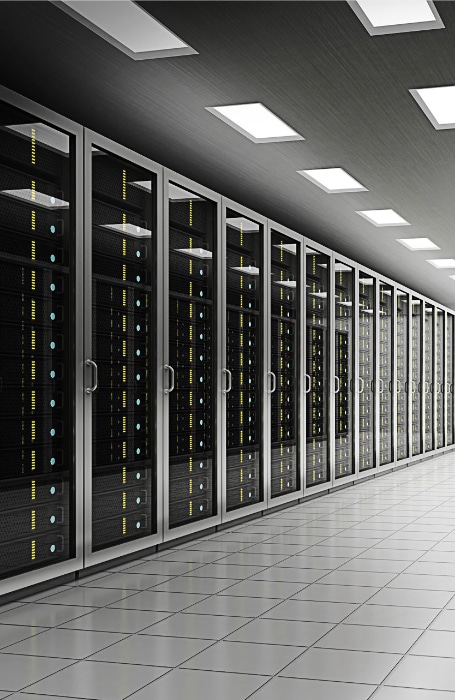 Your Challenges. Our Commitment.
You are a problem solver, and we are here to help. Our comprehensive business funding solutions address your equipment, technology and cash flow needs to move your business forward.
We understand there is no single formula for securing capital for your business equipment. Your business needs are unique, and we believe financing options should be unique to your needs. Regents Capital is committed to delivering financing solutions tailored to your business goals, tax considerations and growth initiatives. From 100% financing to bridge loans or any other business funding need – we have the experience to help you overcome the real-world financing challenges that your business may face.
Your Trusted Commercial Equipment Finance Company
With over 100 years of shared experience, Regents has the expertise, knowledge, and determination to turn your commercial equipment financing realities into real-life results.
Regents Capital Corporation is an independent commercial finance company that specializes in equipment leasing and financing solutions. With hundreds of millions of dollars of equipment finance transactions processed, we work hard to develop the best commercial equipment financing solutions to help you get the equipment and software you need to reach your ultimate business goals.
We help businesses overcome financing hurdles and are committed to taking on challenges that banks and other traditional finance providers reject. From capital equipment financing and equipment leasing programs to working capital loans, Regents delivers flexible, tailored business funding solutions designed to support your company's continued growth. Let us prove it.
Our Streamlined Process
1
Connect
Discuss equipment and capital needs with a dedicated financing expert
2
Review
Application package is submitted for credit review and approval
3
Accept
Once approved, sign and accept terms
4
Receive
We pay the equipment vendor and you receive your equipment and/or business funds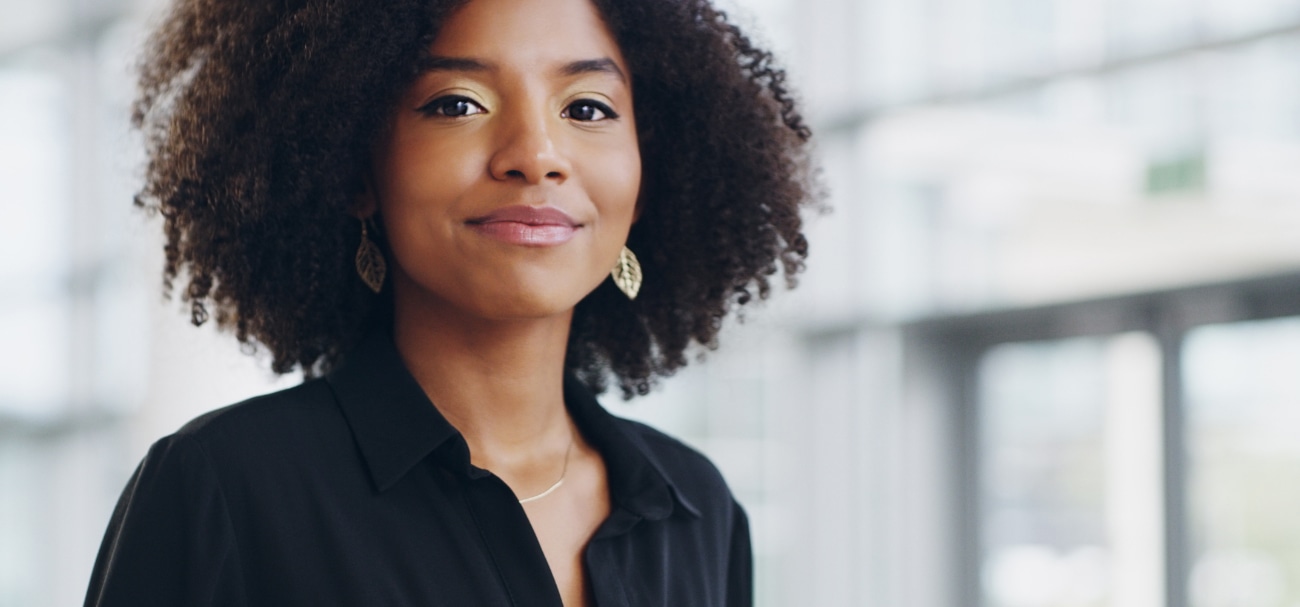 "For many years, our company has served as a trusted resource for our customers automotive and industrial needs.  Regents has in turn become a valuable resource we trust to serve our company's equipment financing needs."
George S
Executive Vice President
"Partnering with Regents Capital allowed us to focus on running our business.  They managed the vendor correspondence, coordinated delivery, and issued payments on our behalf.  The ease of doing business and the swift funding process is what has earned our future business."
Mary B
Controller
"We have looked to Regents Capital for their financial expertise on a variety of equipment financing projects. Regents allowed us differentiate ourselves from our competition by allowing us to take advantage of new technologies specific to our industry."
Ken C
President
"We value our relationship with Regents and expect to see many more transactions completed quickly and easily with them in the future."
Jason Z
Chief Financial Officer
"Regents ability to structure the terms and buyout options to our unique business needs, all while providing 100% financing (including heavy soft costs) is exceptional. Regents' project management was impressive as well, processing many invoices, and managing multiple vendors and payment schedules."
John M
President
"I greatly appreciate the structuring expertise, flexibility and service that both Regents extends to our company and recommend Regents as a truly exceptional and unique equipment financing partner."
Art T
Owner
"Regents has provided our company with outstanding service. We utilized their reimbursement program to monetize our recent equipment purchases applying the some of the new capital towards completion of our facilities security system."
John H
Controller
"We have engaged Regents Capital on over 18 equipment financing projects to date and look forward to working with them through many more as we continue to expand across the US."
Chris K
Chief Financial Officer
"Regents efficiency and excellent client services are highly valued in our organization and we look to partner with them on many projects in the future. We highly recommend their services to anyone in need of equipment financing and/or vendor management."
Mandy C
President
"We have had the pleasure working with Regents Capital on multiple lease financing projects over the years. Their ability to finance our projects, including those with upwards of 50% soft costs continues to surprise us and surpass all others who have competed for our business in the past."
Brooks M
Chief Financial Officer
Accelerate your growth with equipment financing solutions from Regents Capital