Realities | Results
Collateral Challenges & Solutions
You Need The Right Equipment To Succeed
We offer equipment financing for new, used, highly-customized, intangible, low residual and nonretractable assets as well as associated soft costs and non-traditional business use cases.
At Regents, we understand that you need the right equipment to succeed whether it be new, used, highly-customized, intangible or whatever works for your unique business needs. Our mission is to help you secure equipment financing so we look beyond collateral and give consideration to our client's resiliency, business goals and financial benchmarks.
We offer flexible financing structures to help you maximize your equipment acquisitions. Our short-term leases give you the opportunity to evaluate whether the equipment fits your needs. Our leasing options make it easier for you to keep pace with emerging technology, increase productivity with equipment upgrades and enjoy tax benefits and the freedom from maintenance hassles (and associated costs). Whatever collateral challenges you face, you can feel confident that Regents will work with you to get you the results you need.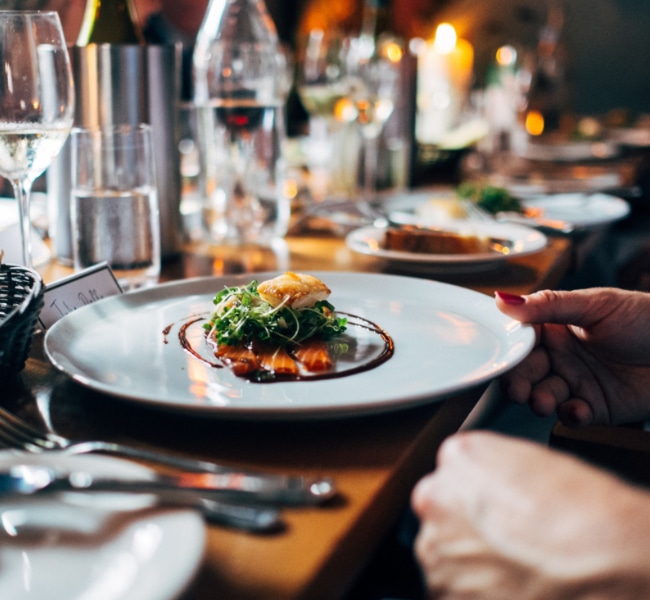 hospitality | Restaurant
Used Equipment
With used equipment financing requirements, the client turned to Regents after having been turned away by traditional bank groups. Additional challenges included operating in a niche industry with many locations and multiple vendors but not multiple repayment sources.
Regents provided the client with flexible terms and broad credit allowances. As a result, the company has experienced rapid growth and so has their relationship with Regents.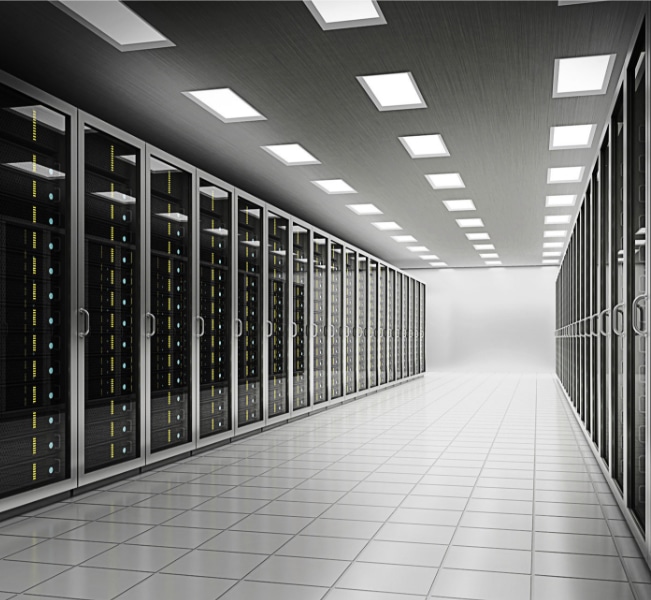 Technology | Software
Heavy/Soft Costs
Extensive soft costs including delivery, installation and training presented significant equipment financing challenges for the client. In addition, the hard assets had high depreciation values and sensitive handling requirements.
Regents secured funding with an Equipment Finance Agreement that not only provided competitive rates and flexible terms but also was secured only by the equipment being financed; not all present and future assets as is common with traditional bank loans.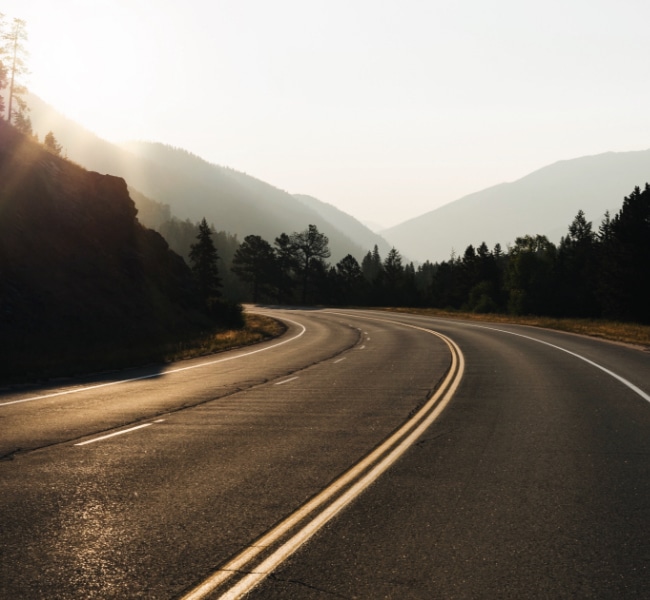 Construction | Utilities
Unusual Use Case
Financing a recreational vehicle for a construction company proved very difficult given the unusual business case for such collateral. Declined by multiple banks, unwilling to consider any non-traditional business needs, the client turned to Regents.
Regents understood the client's creative solution for both increasing productivity and offsetting high travel expenses and provided funding despite the high depreciation of the collateral.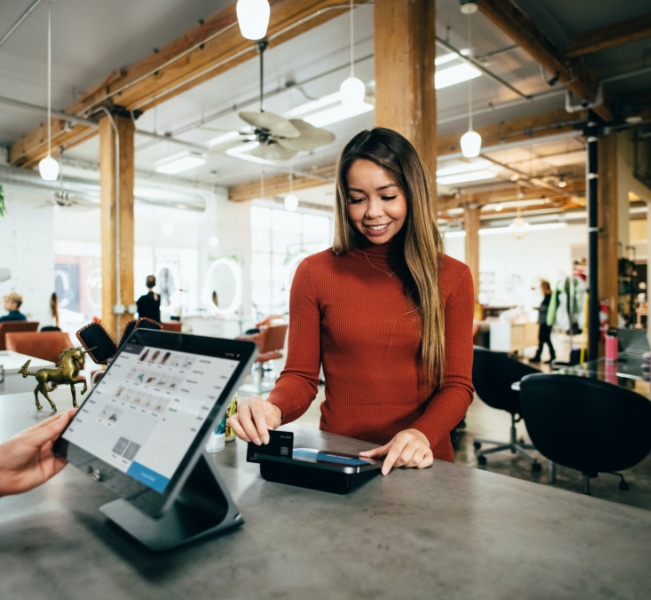 Retail | Food | Beverage
NonRetractable
Multiple challenges included funding nonretractable walk-in freezers for a frozen foods importer. This installation was essential to the client and required meticulous project management.
Regents met the challenge by leveraging their broad funding portfolio to finance the equipment and utilizing technology to facilitate progress payments and provide financial management of multiple vendors and schedules.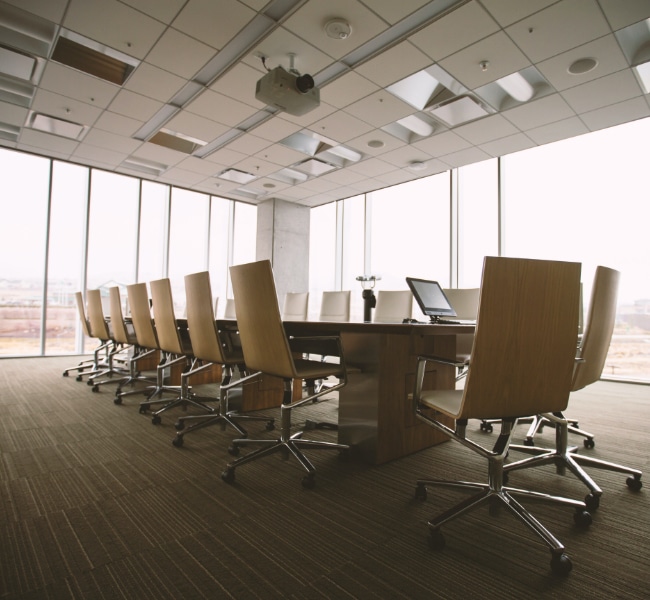 Professional Services | Architecture
Low Residual Value
With over $2MM required to build-out their new facilities, the client recognized the need for a partner who valued business relationships over residuals as well as one who understood the project challenges both companies would need to overcome.
Regents has become just such a partner through flawless execution of this financing project and by leveraging their deep institutional expertise to structure custom buyout terms and secure competitive rates for the client.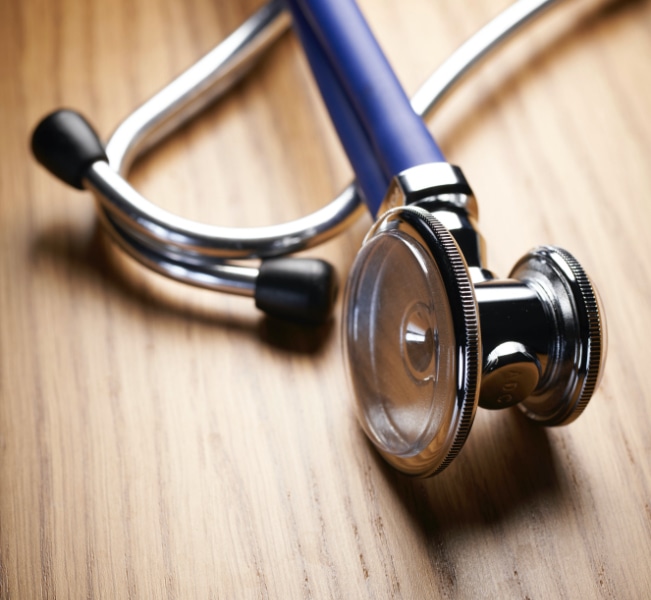 Healthcare | X-Ray Lab Equipment
Highly Customized
As a healthcare collective, the 30+ physician ownership structure was too complex for traditional banks. As a result, the collective turned to Regents to finance their highly customized medical equipment with corporate only guarantees.
Providing full service project management, Regents processed multiple vendor progress payments, on behalf of the collective, throughout the lengthy build cycle in order to keep the project timelines on track.
Featured Transactions
Professional Services Healthcare
$448,259
Facilities Maintenance, FF&E and Fleet Vehicles
Results
100% Financing
Broad Collateral Allowance
Complete Project Management
Creative Credit Allowances
Professional Services Healthcare
$286,925
IT Hardware/Software Phone System & Soft Costs
Results
100% Financing
Broad Collateral Allowance
Managed Progress Payments
Deep Institutional Expertise
Professional Services Publishing
$264,820
Results
100% Financing
Complete Project Management
Creative Credit Allowances
EQ Purchase Reimbursements
Professional Services Architecture
$215,012
IT Software and Soft Costs
Results
Rapid Funding
100% Financing
Broad Collateral Allowance
Custom Buyout Structures
Professional Services Accounting
$1,025,903
IT Hardware/Software and Soft Costs
Results
100% Financing
Lowered Tax Burden
Complete Project Management
EQ Purchase Reimbursements
Private Educational Institute
$6,752,776
IT, Signage, Training Rooms and Soft Costs
Results
Improved Ratios
Managed Cash Flows
Broad Collateral Allowance
Lowered Tax Burden
Data Center and Technology Services
$287,269
IT, Tractor, Balers, Shredders and Soft Costs
Results
Rapid Funding
100% Financing
Improved Operations
Broad Collateral Allowance
K-12 Educational Institute
$760,495
IT, Signage, FF&E and Soft Costs
Results
Preserved Cash/Credit Lines
Broad Collateral Allowance
Complete Project Management
Deep Institutional Expertise
Construction Company
$24,213
Excavators, Lifts, Overhaul Truck, Paver and Grader
Results
Rapid Funding
Broad Collateral Allowance
Custom Project Management
Custom Buyout Structures
Construction Services Municipalities
$619,000
Concrete Mixer and Rough Terrain Crane
Results
Rapid Funding
Managed Cash Flows
Managed Progress Payments
Broad Collateral Allowance
We have had the pleasure working with Regents Capital on multiple lease financing projects over the years. Their ability to finance our projects, including those with upwards of 50% soft costs continues to surprise us and surpass all others who have competed for our business in the past. Regents also secured funding for previous equipment purchases enabling us to hit our project deadlines; critical in our seasonal based business. Regents excels in project management often serving as our right hand by processing complex documentation, coordinating with our internal departments and multiple vendor management all while providing rapid funding. Many of the past projects commenced even before the equipment was delivered.
Our shared success has established a relationship of trust that extends well beyond business and we look forward to our future partnership with Regents."
Brooks M
Chief Financial Officer
We have engaged Regents Capital on over 18 equipment financing projects to date and look forward to working with them through many more as we continue to expand across the US. We have found the Regents team to be thoroughly reliable and responsive to our many diverse business needs including processing literally hundreds of invoices from both newly commissioned and established vendors. Regents even rewrote schedules to support our unique financial reporting requirements and improve our D/E ratios.
Regents commitment to our company has been steadfast; as is our commitment to work together for many prosperous years to come. We wholeheartedly recommend Regents to anyone in need of equipment financing and exceptional client service."
Chris K
Chief Financial Officer
Regents Capital have proven themselves to be absolutely reliable and responsive to our unique business needs. They moved quickly to secure financing for essential equipment despite very tight deadlines and the need to negotiate vendor payment requirements on our behalf. Their professional persistence paid off for both our companies' mutual benefit.
Regents efficiency and excellent client services are highly valued in our organization and we look to partner with them on many projects in the future. We highly recommend their services to anyone in need of equipment financing and/or vendor management."
Mandy C
President
The ability to secure funding for both our hard and soft assets (including software, custom graphics and installation) with one financing company, Regents, has made my job so much easier. In addition, Regents expertise with complex documentation and assistance with meeting legal requirements is something you don't fully appreciate until you are deep into the transaction. Having worked with many other financing companies over the years, I speak from experience when I say that Regent's is a cut above the rest.
I greatly appreciate the structuring expertise, flexibility and service that both Regents extends to our company and recommend Regents as a truly exceptional and unique equipment financing partner."
Art T
Owner
Regents has provided our company with outstanding service. We utilized their reimbursement program to monetize our recent equipment purchases applying the some of the new capital towards completion of our facilities security system. We were also able to lower our monthly payments, improve our liquidity and now have the dry powder we need to capitalize on growing demand from within the Construction industry.
We are very happy all around – no complaints. Regents will be the first I call the next time something comes through."
John H
Controller
As our industry has grown exponentially the past few years, we have looked to Regents Capital time and time again to provide the equipment financing we need to meet this demand. Regents ability to structure the terms and buyout options to our unique business needs, all while providing 100% financing (including heavy soft costs) is exceptional. Regents' project management was impressive as well, processing many invoices, and managing multiple vendors and payment schedules.
We very much appreciate Regents responsiveness, flexibility and attention to detail and highly recommend their services."
John M
President
Over the years Regents has provided us with exceptional project/vendor management, fantastic rates and very flexible terms. We've utilized their easy application program many times to quickly acquire equipment financing for a high number of low dollar valued assets that often need to be sent to multiple locations in a hurry. We trust Regents promise of rapid turnaround between us and our vendors and they always rise to the challenge.
While others may grow lax in customer service due to our many schedules and rapid funding requirements, Regents sees us as a client first and foremost. We value our relationship with Regents and expect to see many more transactions completed quickly and easily with them in the future."
Jason Z
Chief Financial Officer
Partnering with Regents Capital allowed us to focus on running our business.  They managed the vendor correspondence, coordinated delivery, and issued payments on our behalf.  The ease of doing business and the swift funding process is what has earned our future business."
Mary B
Controller
We have looked to Regents Capital for their financial expertise on a variety of equipment financing projects. Regents allowed us differentiate ourselves from our competition by allowing us to take advantage of new technologies specific to our industry.
Not only did Regents provide exceptional project management and rapid funding, their competitive rates were also very much appreciated. We look forward to a long and rewarding partnership."
Ken C
President
I'm not really known to be much of a wordsmith, so I'll not use too much fancy talk to tell you how wonderful the experience has been working with you two on this deal. You young ones have really impressed me. You guys have been quite a breath of fresh air as it goes in dealing with lenders aka bankers and the like. As I said before, I was so used to dealing in the "old" world of lending, dingy offices with old school people who obviously hate what they do. Those experiences have made coming to your company truly a very pleasant experience.
Great job and I'll take you up on the beer."
Chris P.
Owner