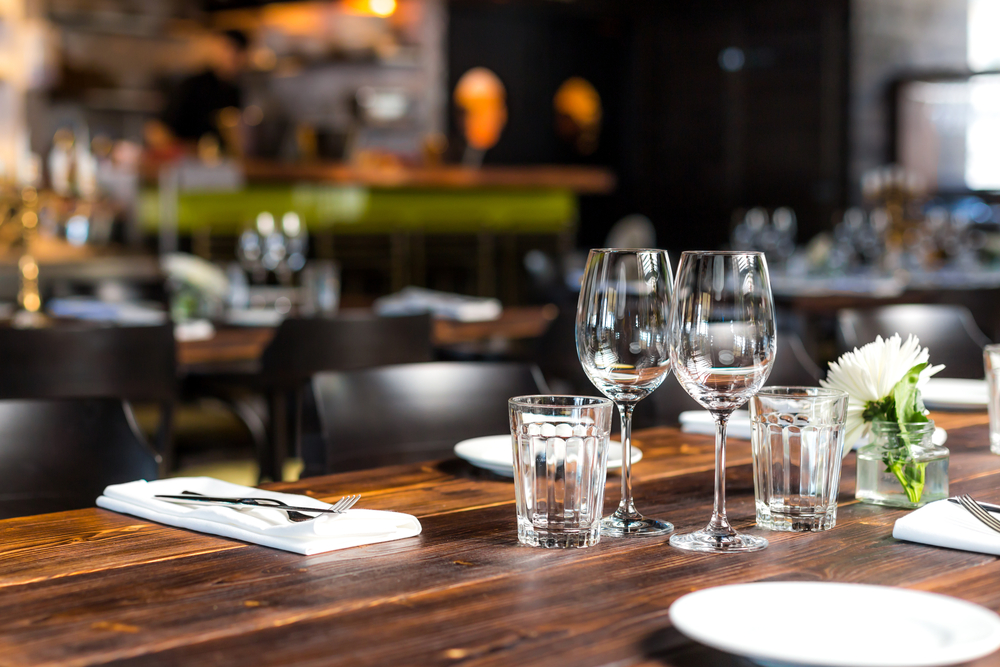 USED EQUIPMENT
With used equipment financing requirements, the client turned to Regents after having been turned away by traditional bank groups. Additional challenges included operating in a niche industry with many locations and multiple vendors but not multiple repayment sources.

Regents provided the client with flexible terms and broad credit allowances. As a result, the company has experienced rapid growth and so has their relationship with Regents.
Used Kitchen Equipment
Hospitality - Restaurant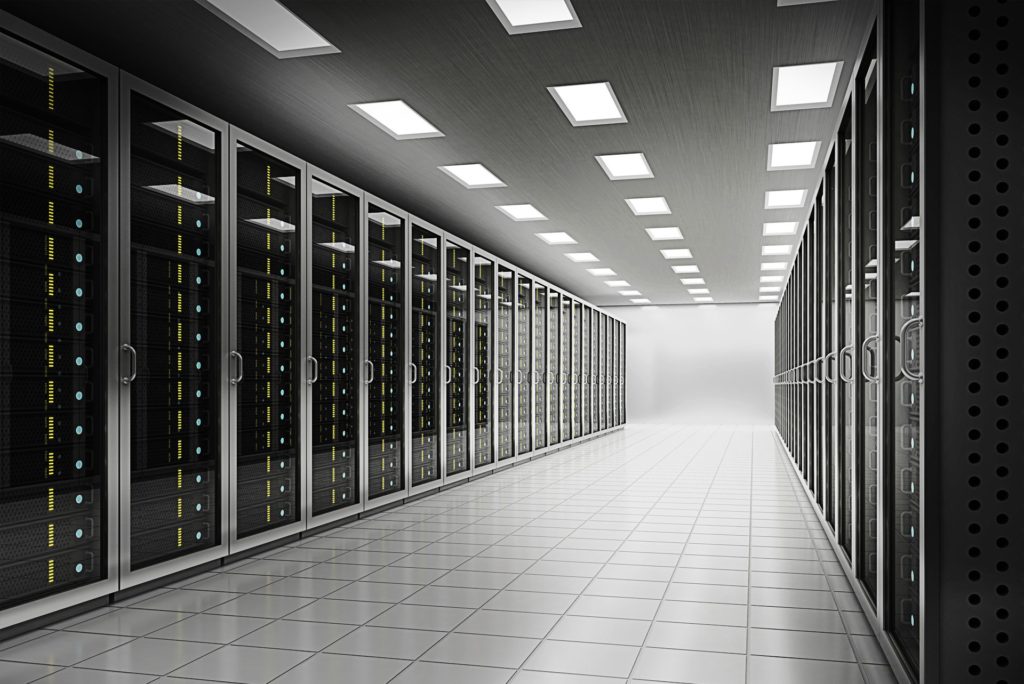 HEAVY SOFT COSTS
Extensive soft costs including delivery, installation and training presented significant equipment financing challenges for the client. In addition, the hard assets had high depreciation values and sensitive handling requirements.

Regents secured funding with an Equipment Finance Agreement that not only provided competitive rates and flexible terms but also was secured only by the equipment being financed; not all present and future assets as is common with traditional bank loans.
IT Servers and Soft costs
Technology - Software Company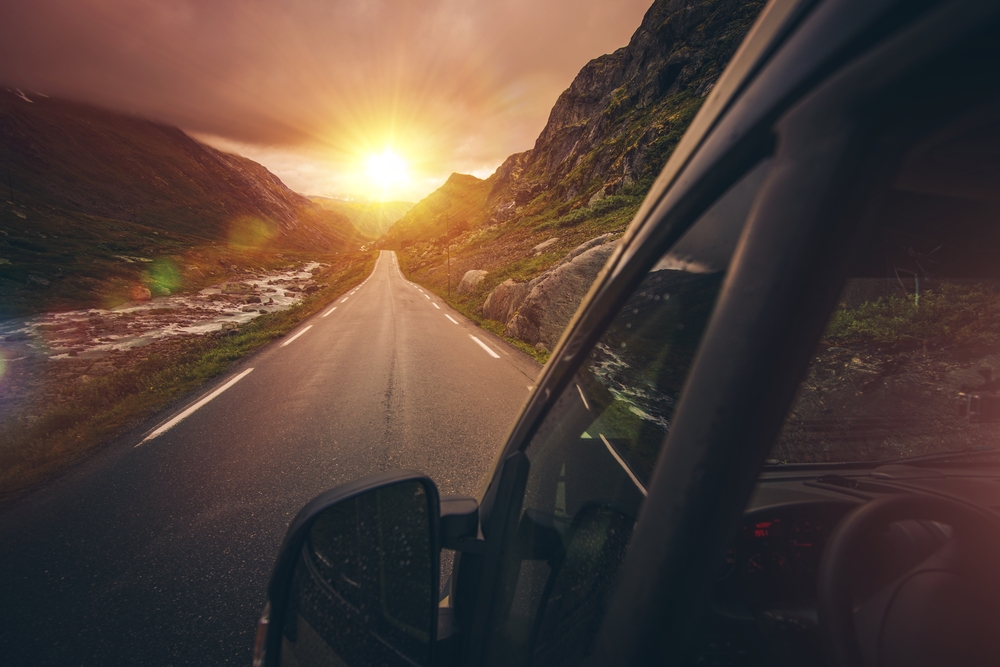 UNUSUAL USE CASE
Financing a recreational vehicle for a construction company proved very difficult given the unusual business case for such collateral. Declined by multiple banks, unwilling to consider any non-traditional business needs, the client turned to Regents.

Regents understood the client's creative solution for both increasing productivity and offsetting high travel expenses and provided funding despite the high depreciation of the collateral.
Recreational Vehicle
Construction - Utilities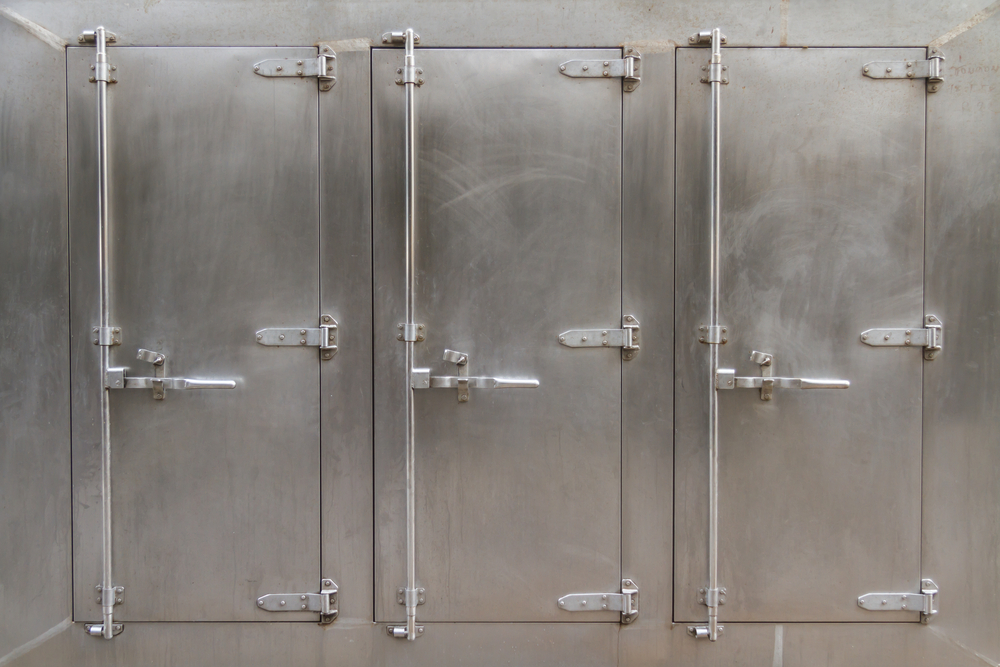 NON-RETRACTABLE
Multiple challenges included funding non-retractable walk-in freezers for a frozen foods importer. This installation was essential to the client and required meticulous project management.

Regents met the challenge by leveraging their broad funding portfolio to finance the equipment and utilizing technology to facilitate progress payments and provide financial management of multiple vendors and schedules.
Walk-in Freezers and Racking
Retail, Food and Beverage

LOW RESIDUAL VALUE
With over $2MM required to build-out their new facilities, the client recognized the need for a partner who valued business relationships over residuals as well as one who understood the project challenges both companies would need to overcome.

Regents has become just such a partner through flawless execution of this financing project and by leveraging their deep institutional expertise to structure custom buyout terms and secure competitive rates for the client.
Furniture, Fixtures and Signage
Professional Services - Architecture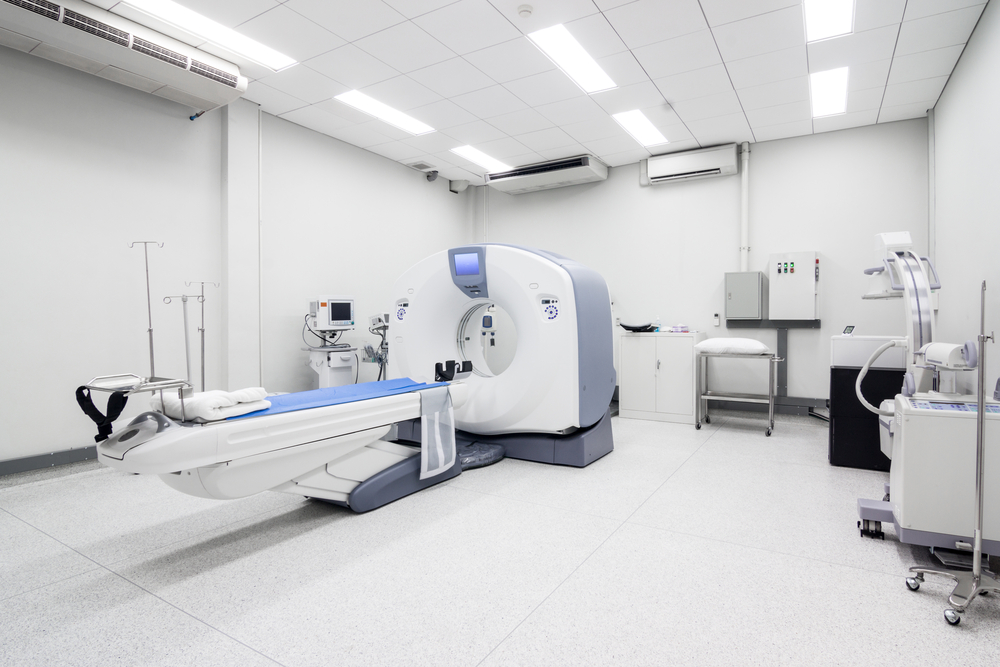 HIGHLY-CUSTOMIZED
As a healthcare collective, the 30+ physician ownership structure was too complex for traditional banks. As a result, the collective turned to Regents to finance their highly customized medical equipment with corporate only guarantees.

Providing full service project management, Regents processed multiple vendor progress payments, on behalf of the collective, throughout the lengthy build cycle in order to keep the project timelines on track.
X-Ray Lab Equipment
Healthcare